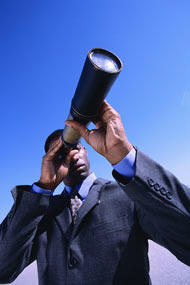 Dr. Robert Newcombe, MBA, DM
President/Sr. Consultant
Dr. Robert Newcombe earned a Bachelors of Business Administration with an emphasis in Management, a Master's of Business Administration, and a Doctorate of Management in Organizational Leadership. He has extensive management and organizational leadership experience creating, developing, and leading high performing teams.
Robert was born in Sierra Leon, West Africa and traveled to the United States at the age of two. He was raised in Albuquerque, New Mexico by his parents Robert and Jandeh who still reside there today. He now lives in Gilbert, Arizona with his wife, Rachel and three boys (Isaiah, Jeremiah, and Micah).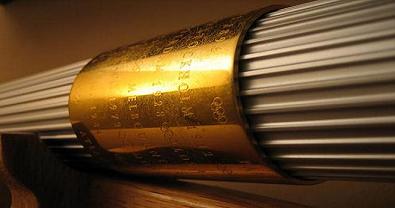 Aristotle said, "
We are what we repeatedly do. Excellence, then, is not an act, but a habit.
" Coaching leadership was the focal point of Robert's doctoral dissertation because of his passion for developing champions and building organizations that strive for excellence.
James Allen said, "
You will become as small as your controlling desire; as great as your dominant aspiration.
" Robert desires to work with people who want to win, who are committed to achieving excellence, and who desire to experience a level of success unimaginable among their peers.