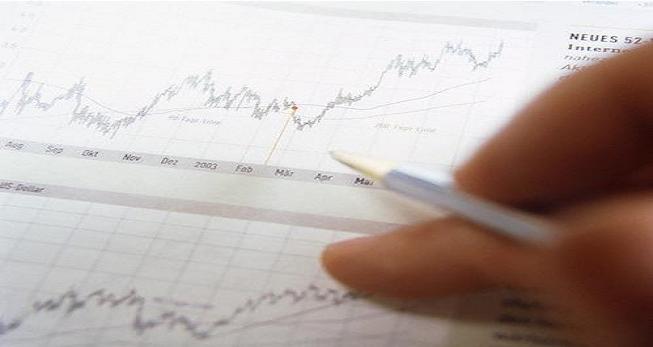 Company Profile
Precision Management Institute (PMI) is a Management Services Company linking strategy, training, and technology to position organizations to experience longer term success and sustainability. The company primarily operates through three distinct divisions: PMI Management, PMI Learning, and PMI Solutions.
PMI Management
Our strategic management consulting services are provided to help organizations improve performance, adapt, and/or make needed adjustments within their business. Our services include business strategy and planning, assessments, evaluations and analysis, and other foundational services that help add overall value to organizations.
PMI Solutions
Our enterprise software applications can manage your entire business across financials, sales, customers, operations, and other critical business functions. It fully integrates your business operations in one simple to use electronic system. We chose SAP because of the benefits and flexibility it provides our clients from low cost fixed pricing and implementation to scalability and customer support.
PMI Learning
Our training programs will help your organization create a healthy training culture, become more flexible and responsive to change, benefit from increased productivity, higher staff retention and improved workplace morale. Our training programs focus primarily on integrating foundational values into the workplace. We also provide educational resources and tools to help all age groups grow as men and women of influence through
PMI Youth
.
Origin of PMI

Origin of PMI Precision Management Institute (PMI) was founded in 2008 by Dr. Robert Newcombe as a result of his deeply held passion for leadership, management, team success and their impact on people, organization, and society. Robert believes in the importance of values and principles and their transformative effect in our lives. In response, he has been actively involved in his church, community, and family activities. Having been raised in a diverse culture of people from all walks of life such as faith, ethnicity, socio economic and political, Robert has developed a profound interest in people and seeks to deepen his understanding of cultural influences around the world.
Having earned a Bachelors of Science in Business Administration, a Master of Business Administration, a Doctorate of Management in Organizational Leadership and spending his life working towards team success in multiple arenas, Robert found that promoting value, inspiring excellence, and supporting leaders is still a necessity in today's world. As a result he created Precision Management Institute to help fulfill this need and contribute to societal progress.
Mission & Vision

As a Management Services Company, Precision Management Institute develops quality dynamic global leaders, helps build valuable organizations, and elevates individual achievements by strengthening and positioning organizations for long term success. At the heart of Precision Management Institute is a desire to be a global organization that promotes value and inspires excellence within all nations.
Contact Precision Management Institute today at
602.568.4186
or email us at
info@precisionmi.com
.
About Precision Management Institute
---